Celebrate a season of
love, connection,

and empowerment
with Sunny Dawn Johnston. Every week, unwrap a special gift designed to inspire, heal, and transform your life. These handpicked treasures, available for a limited time each week, are more than products; they are invitations to a joyful and fulfilling holiday season. 
Join Sunny in a 12-week journey that brings comfort, self-discovery, and spiritual connection right to your heart.
Hello Beautiful Soul,
The season of giving is upon us, and what better way to celebrate than by embracing the transformative powers of love, healing, and spiritual connection? This year, we've crafted something truly special just for you—our Heartfelt Holidays Campaign.
Why Join Heartfelt Holidays?
A Ticket in the Drawing: Join my Heartfelt Holidays mailing list for a chance to win a 1-hour reading from me (over $300 value)
The Gift of Transformation: Each product is a tool for self-discovery, healing, and connection—perfect for you and the special people in your life.
Golden Ticket: Spend over $50 retail on any Heartfelt Holidays special and be entered into a drawing to win a 2-hour personal retreat with Sunny Dawn Johnston! Each time you spend over $50 retail, your name goes into the drawing for an extra chance at winning.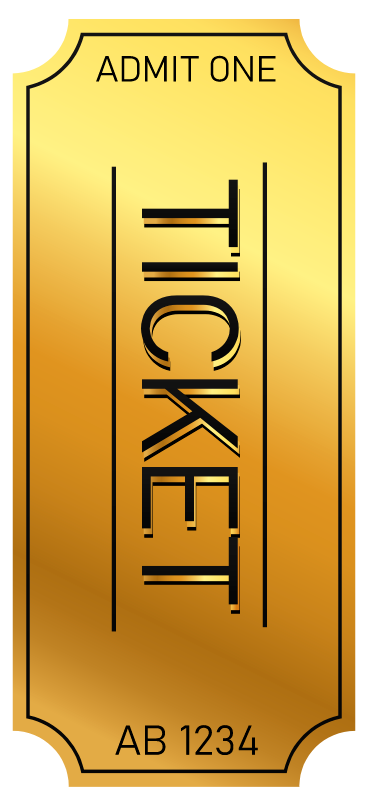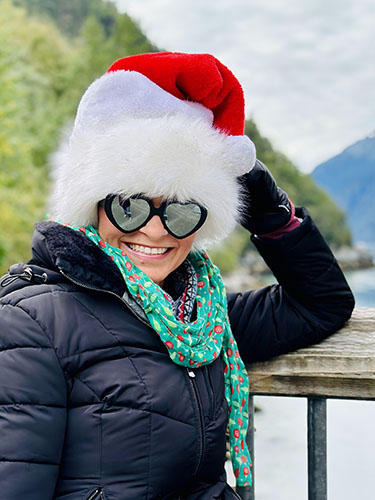 Introducing "Sunny's Snippets" text messaging – A Pocketful of Love & Wisdom
By signing up, you'll enjoy:
Special Heartfelt Holiday Messages

from Sunny throughout the holiday season!
Why Sign Up This Holiday Season?
Receive Heartfelt Holidays updates instantly, without sifting through emails.
A direct line to Sunny's insights, seasonal wisdom, and special holiday offers.
Exclusive content only for our Heartfelt Holidays text community.